Branch of Sri Ramakrishna Vivekananda Sadhana Kendra® Trust
We are following the great ideal of Ramakrishna Math and Mission, which are worldwide, non-political, non-sectarian spiritual organizations which have been engaged in various forms of humanitarian, social service activities for more than a 125 Years. Inspired by the ideals of renunciation and service, the monks and lay devotees of the Math and Mission serve millions of men, women and children, without any distinction of caste, culture or creed because they see the living God in them.
Each soul is potentially divine. To manifest the divinity is the goal of every human being.
Education is the manifestation of the perfection already in man
They alone live who live for others, by that they will attain highest Mukti,  the rest are more dead than alive.
Sacrifice your Wealth, Knowledge and Energy to the only god to be worshiped is human soul in the human body
Watch the sacred Live and Recorded events happening at Sri Sadhana Math of your choice. You can also subscribe to our youtube channel for latest updates.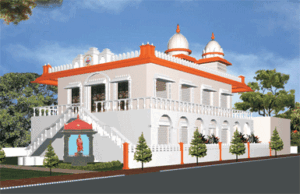 Latest Updates
Dear Devotees, "The Noble work what we do in our life is to do good to others and that very moment is Holier for us."Swami
Read More »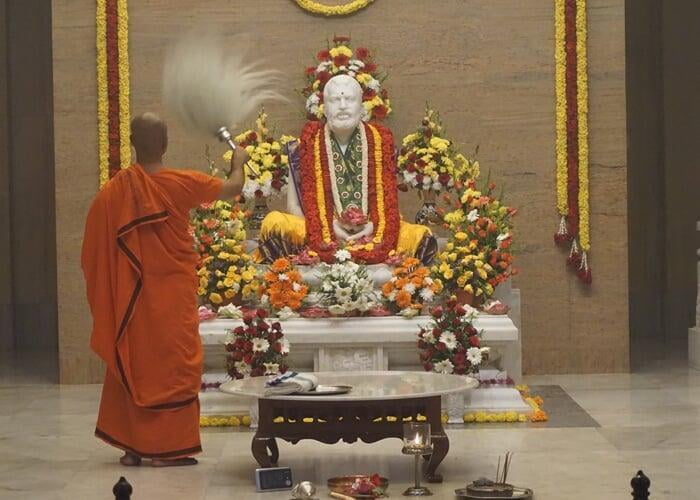 Sri Sadhana Math, is a branch of Sri Ramakrishna Vivekananda Sadhana Kendra Trust® at Krishnarajapura, Bengaluru-36. Members comprising of several local eminent scholars in different walks of life.
To execute Swami Vivekananda's preaching "Shiva Jnane Jiva Seva — Service to Man is Service to God" into action, Sri Sadhana Math has taken up various service and educational activities. These projects are carried out by the cooperation of our Devotees, Volunteers & Admirers through their active participation in the activities or through financial contribution to the different Funds of the Math.